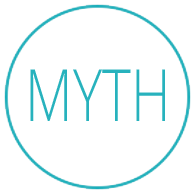 Negative assumptions about working in childcare can be frustrating for childminders, who know only too well the commitment and dedication that goes into the work they do.
Childminding Ireland has joined forces with four leading childminding organisations within the United Kingdom and Ireland to launch a campaign that dispels some controversial and frustrating childminding myths. It is important that parents are aware of the facts when choosing a childcare provider that suits their family needs.
Here are some common childminding myths which this campaign is striving to dispel:
Join the campaign today to help give childminding the recognition it deserves. To follow the campaign on social media, use #ChildcareChampions #ChildmindingVoices.
Click here for the press release relating to the campaign.
Click here to view the videos for the campaign.