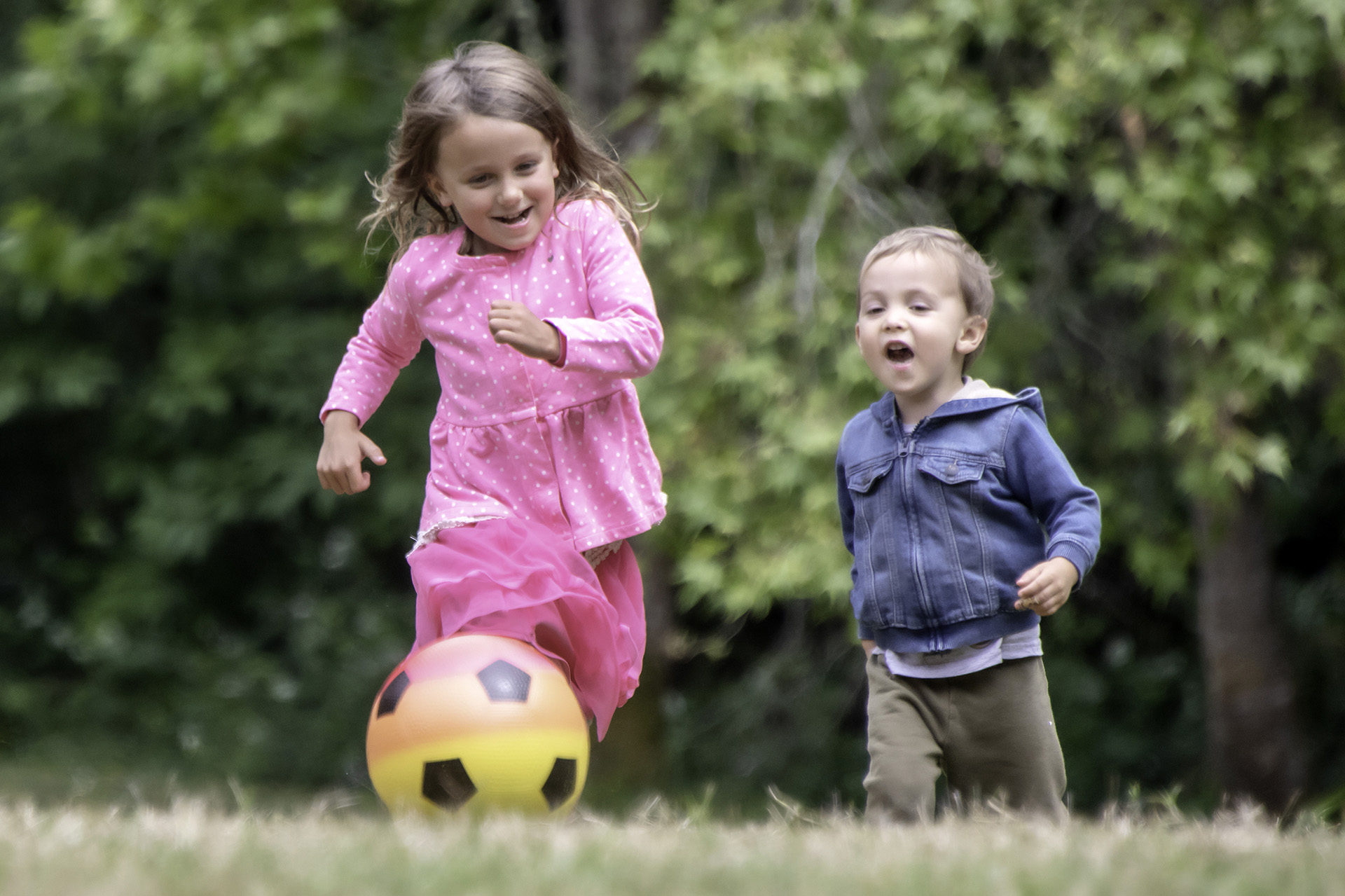 Childminder Support
Helping childminders
start and maintain their business
Find a Childminder
Helping and advising
parents find the best childminder
Standing Up for Childminding
Promoting & advocating for
childminding at a time of change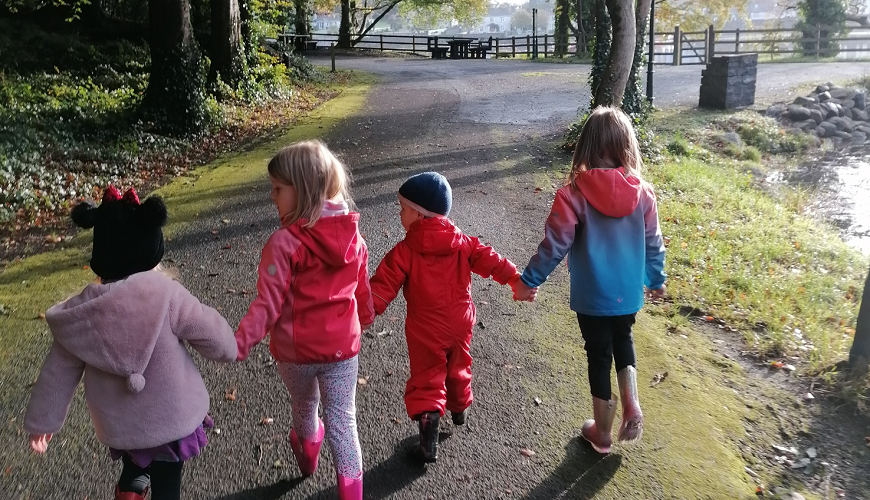 Childminders and Parents: Tell us your views and concerns on the forthcoming changes to childminding. As the National Childminding Association we want to hear from you … Read about standing up for childminding
Childminding Ireland is the home of childminding. We are a not-for-profit organisation,
founded and run by childminders to provide free expert childminding advice.
We take the uncertainty out of starting your own childminding business and maintaining it.
Our members receive:
Business Starter
Pack only €55
Gives access to discounted insurance
Training, Guidance
& Advice
Supporting childminders every step of the way
Parents, let's help you find the right childminder for your children and schedule.
All our childminders are Garda Vetted, Insured & Training Certified.